Gen 5 Smartwatch
Watch What
You Can Do
Discover all of the unexpected things
you can do right from your wrist.
SHOP NOW

iPhone® and Android™ compatible.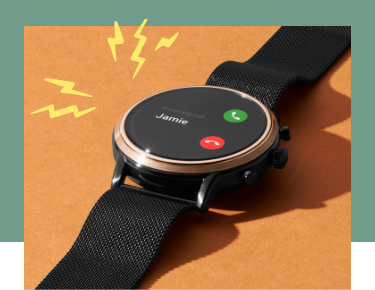 Tech For
Real Life
Get it all done right from your wrist.
Leave The Phone Behind
Track your run with untethered GPS.
Answer Calls
On your wrist using the built-in speaker.
Get Notified
Receive or reply to texts with a tap.
All. The. Apps.
Download even more with 8 GB of storage.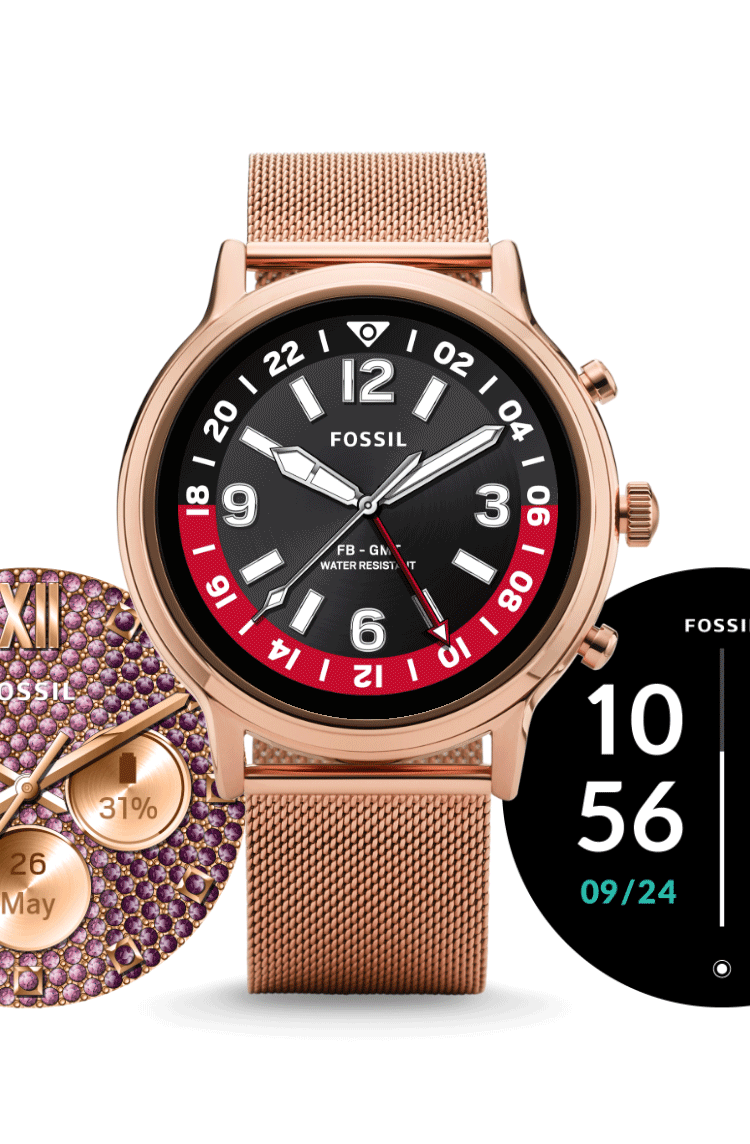 Always-On
Display
Swap your dial to match your style
with thousands of watch faces.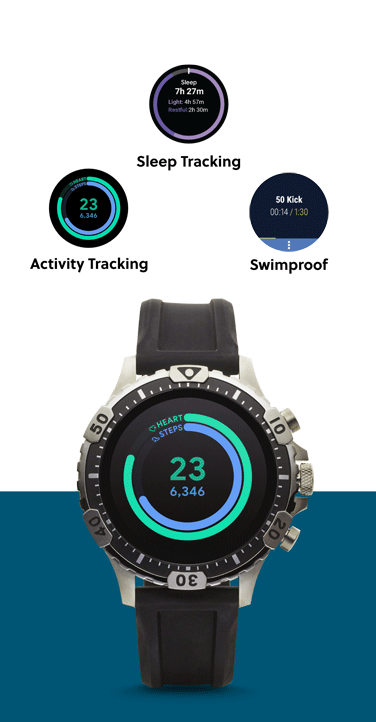 Work. It. Out.
Track your progress with activity goals, like Heart Points, based on recommendations from American Heart Association and World Health Organization.
Pick Your Apps
Hundreds available on Google Play.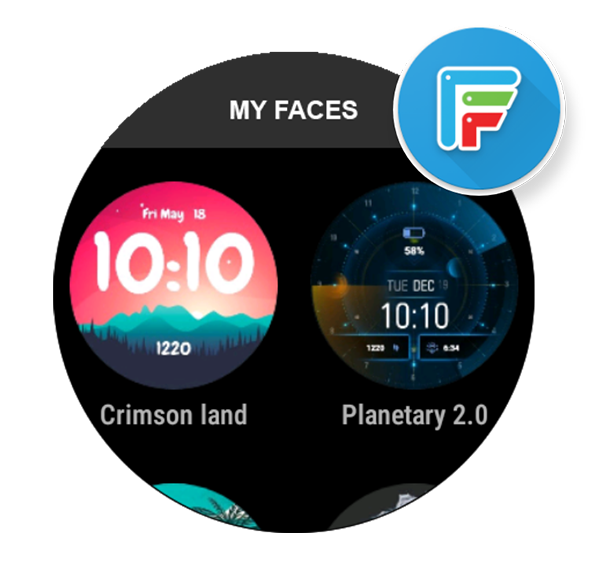 Facer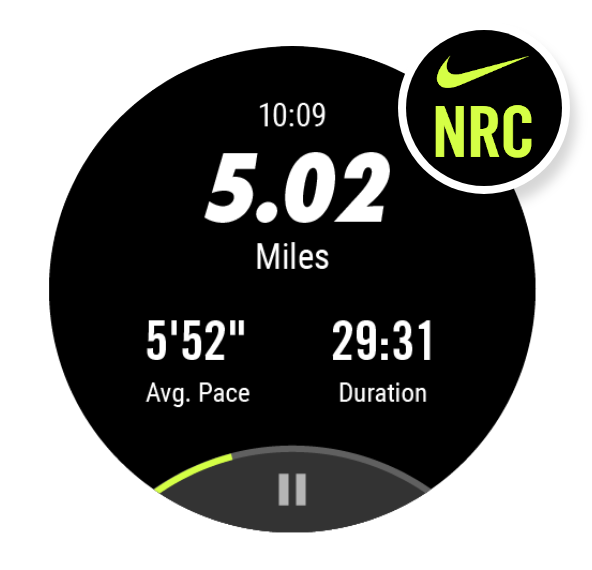 Nike Run Club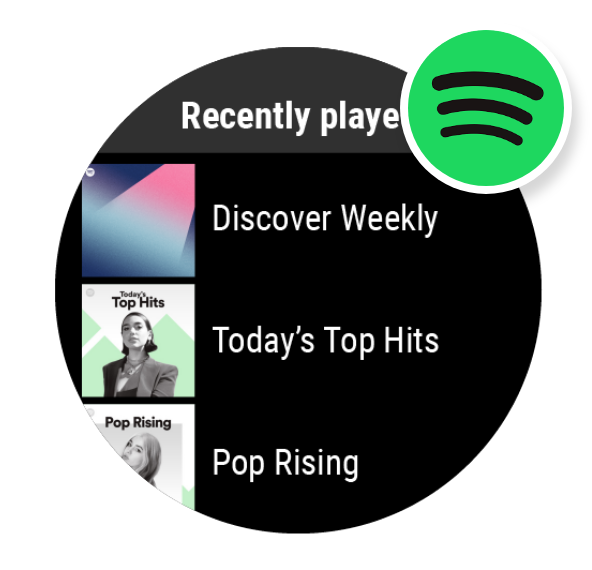 Spotify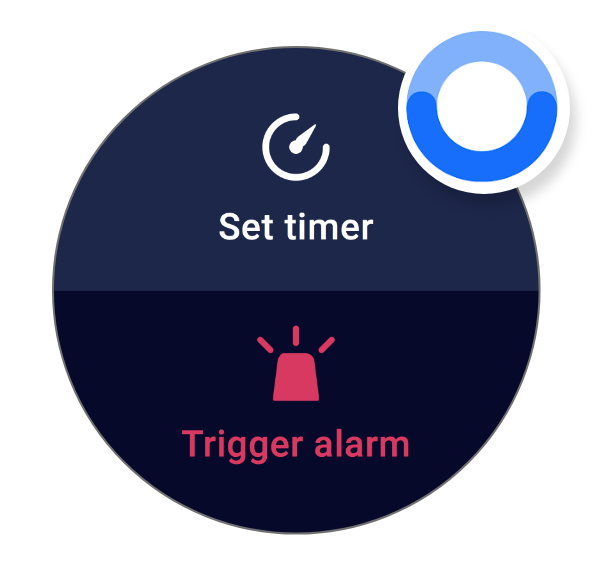 Noonlight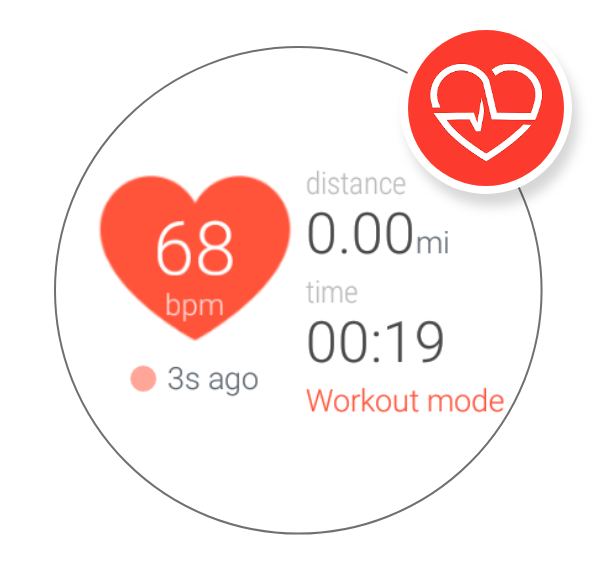 Cardiogram
Google, Wear OS by Google, Google Nest Learning Thermostat and other marks are trademarks of Google LLC. Wear OS by Google works with phones running Android 6.0+ (excluding Go edition) or iOS 12.0+. Supported features may vary between platforms and countries.
Fossil Gen 5 Smartwatches Do More For You
Have you heard the latest buzz around our new Fossil Gen 5 smartwatch? Android and iPhone compatible, these high-tech accessories will definitely look good on you. Packed with innovative technology to assist you throughout your day and available in a variety of styles, colors and looks to keep your authentic style sharp, our Fossil Gen 5 smart watches are exactly what you need.
With the Fossil Gen5 smartwatch, this tech talks back. This out-loud accessory can tell you about the weather, give you audible calendar reminders, read translations to you and so much more. With Wear OS by Google, you have Google Assistant, Tiles, Google Pay™ and Google Fit™ and other apps to enhance your day-to-day. Ask Google Assistant anything and listen for the response – whether you need directions while driving, calendar reminders or even the next ingredient while making dinner, the Fossil Gen5 smart watch can help. Customize your tiles to show you the things you care the most about easily and quickly. Add the latest weather update, your calendar, stocks or even your steps to your tiles to see what you want at a glance. Google Pay™ makes it easier than ever to pay for your purchases. With this app, you can easily make in-app purchases, pay online and even checkout in stores without having to open your wallet. Of course, Google Fit™ keeps track of your movement and workouts as well – giving you the confidence and knowledge that you're right on track. Make your own path and let our Fossil Gen 5 smart watch help you along the way. Did we mention that it also has a longer battery life? You can go longer between charges with our new, smart battery modes.
Fossil Gen 5: More Features, More Fun
Whether your style is buttoned up and professional or easy-going and free, we've got a Fossil Gen5 smartwatch for that. You can customize your dial to be whatever you want it to be. Select from our designs or use your favorite Facebook or Instagram snapshot – the choice is up to you. Change it every hour if you want or leave it the same day after day, whatever makes you happy and feeling your best. The Fossil Gen5 watches are available in a variety of colors and strap material as well – ensuring that you have plenty to choose from and plenty of options to switch out. Stainless steel and leather bands come in a variety of colors so you can match your look and match your mood.
Shop our latest Fossil Gen 5 smartwatches and see first hand why we love them so much.